STOP PRESS ! It seems that KingPin's "Gotten Lost" in Life, Bathurst City Life that is.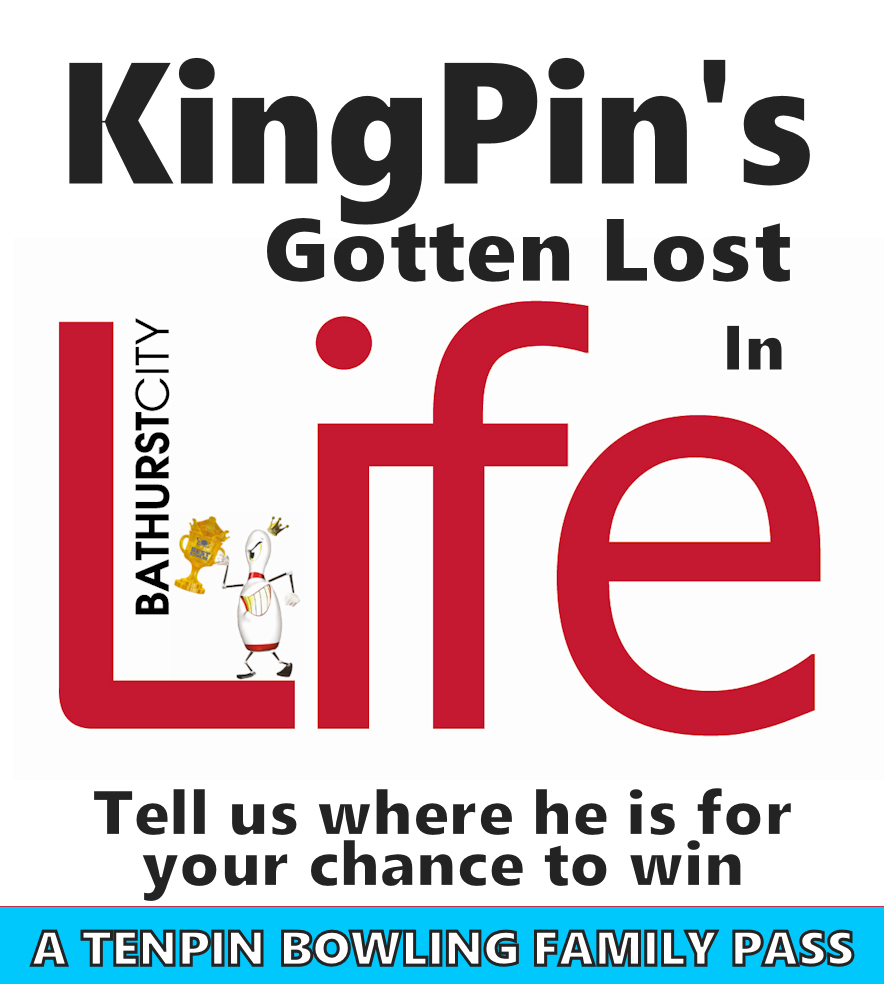 You see the wonderful team at Bathurst City Life kindly produce the "FREE" local Magazine on a weekly basis for all of us to read. Dave and the team take the pictures, do some editorials about the great things that are happening in our town, co-ordinate lots of content and some advertising for local businesses. Infact Catherine even drops of thousands of copies to local businesses each and every week and that's how KingPin's "Gotten Lost" in Life.
Anyhow, we think KingPin may have been up to his evil tricks again when Catherine dropped by Tenpin Bathurst. Not wanting to get caught KingPin jumped into the nearest copy of Bathurst City Life Magazine to hide until the coast was clear again. Little did he know that Catherine had dropped by to pick up the old copies for recycling.
KingPin ended up back at BCL Headquarters where he remains to this day. But we cant find him… We think he got caught up in the printing press because pictures of him have been showing up on different pages of the printed version for weeks now.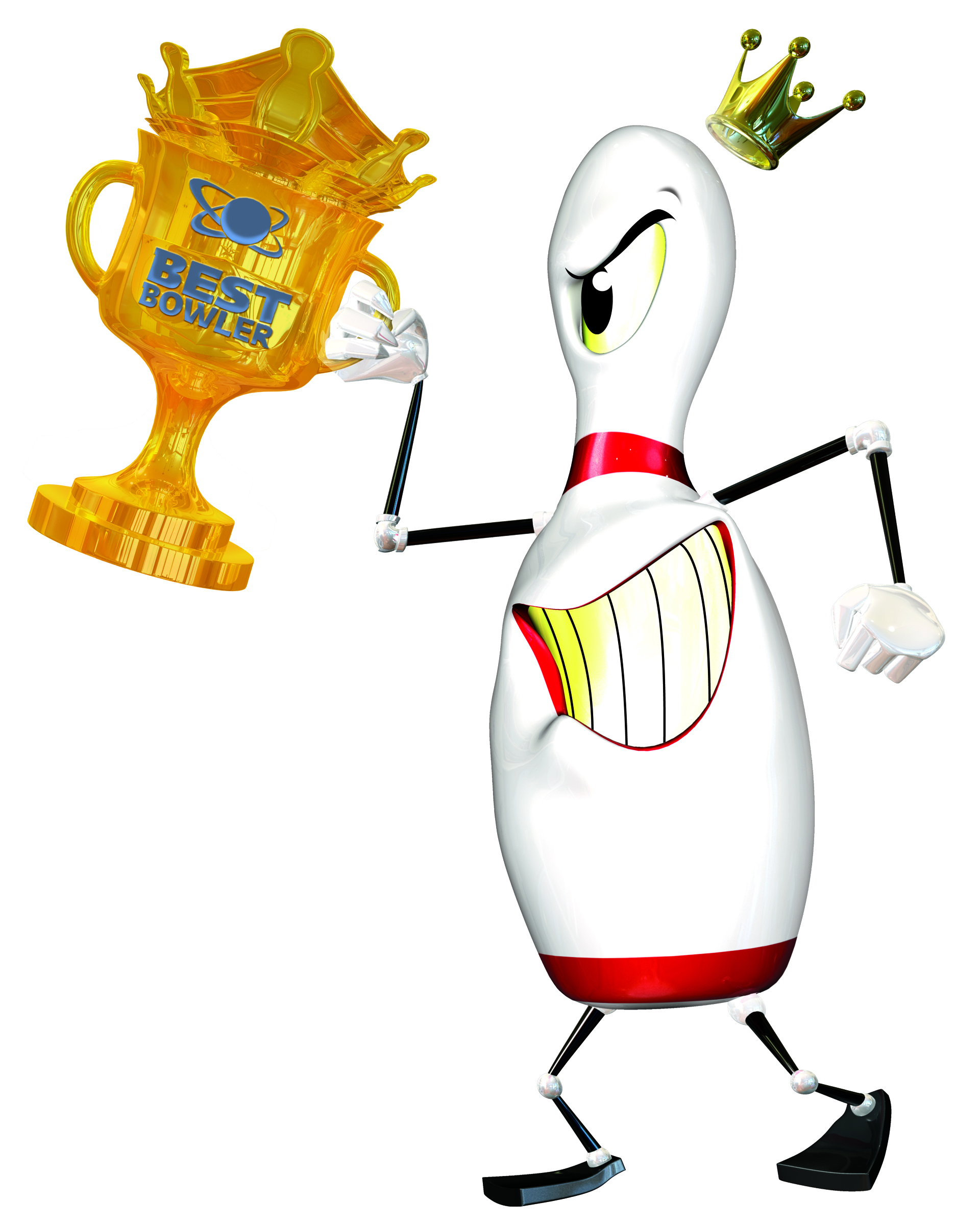 Dave was testing out his new camera in the office last week when he captured KingPin in the background of the photos he had taken. Now KingPin pops up in the digital online copy of Bathurst City Life Magazine from time to time as well.
The team at Tenpin Bathurst sadly miss KingPin and his evil antics and have offered a reward for one lucky reader who can provide us with the correct information about where KingPin was last seen. On the first and third Fridays of the month we will draw one lucky readers name out of the entry box at Tenpin Bathurst. They will be in the running for a Family Pass at Tenpin Bathurst (1 game each for 4 people)
PRINTED ENTRY FORM
1) Find KingPin in a print or digital copy of Bathurst City Life
2) Print or cut out a copy of the entry form
3) Complete the entry form details
4) Visit Tenpin Bathurst to submit your entry
DIGITAL ENTRY
1) Find KingPin in a print or digital copy of Bathurst City Life
2) Take a photo of KingPin's location in the print or digital publications
3) Visit Tenpin Bathurst to obtain the QRCODE for current entries
4) Scan the QR CODE and follow the link to the digital entry form
5) Upload your KingPin photo and complete your entry details.

Find King Pin – Digital Entry Form: Entry Form
Print copies of Bathurst City life may be obtained from Tenpin Bathurst or various local outlets around Bathurst or alternatively a digital copy may be found  at http://www.bathurstcitylife.com.au/